UPDATED February 28, 2017 - 9:00 AM CET -
Watch the below live feed from the InterDigital booth at MWC 2017:


UPDATED February 28, 2017 - 7:00 AM CET

Day One of Mobile World Congress 2017 ended in success! The InterDigital new booth space was flooded with foot traffic for our exciting demos and our meeting rooms were consistently packed throughout the entire day.

Demos, led by our enthused industry expert staff, include Crosshaul with EdgeLink™, 5G Access, Next Generation IP Networking, Personalized Virtual Reality, and IoT Solutions for Smart Cities, Smart Building, Intelligent Transport and Energy and Utilities! In addition, this year features a number of highly interactive demos that seem to be a hit including:
Remote Surgery: 4G vs. 5G where two participants at a time compete in an entertaining game of "remote surgery" – one player via a low-latency 5G connection and the second player via a slower (higher-latency) 4G connection. So far, 5G seems to be the winner! But don't worry, both participants are winners as they receive a fun sticker and get entered in a chance to win an Amazon Echo or Apple TV!

Contextual Driving Platform where participants must safely drive a RC car via a virtual reality headset, physical steering wheel and pedals while avoiding obstacles and other autonomously driven RC cars. The CDP assesses and aggregates driving data to provide the participant with a risk level score and ranks them on our leaderboard! All participants get entered in a chance to win an Amazon Echo or Apple TV as well!
Check out this coverage from Telecoms.com here to learn more: Tech isn't the issue for self-driving cars, we are – InterDigital
Another new feature this year at the InterDigital booth is our studio space! Day One featured an afternoon full of interviews conducted by our media friend, Light Reading, with a number of industry leaders covering industry hot topics.
The studio space will continue to be full throughout the show with a number of videos and panel sessions such as:
Crosshaul – The Fusion of Fronthaul and Backhaul in 5G
February 28, 2017
11:00AM – 12:00PM CET
Connected Car: Enabling a new suite of automotive experiences
March 1, 2017
10:00AM – 11:00AM CET
Internet of Things: The Use Case Experience
March 1, 2017
1:00PM – 2:00PM CET
Fragmentation of IoT
March 1, 2017
3:00PM – 4:00PM CET
Finally, the day drew to a close with a stellar performance from a returning favorite and local band, The Mañaners! Crowds formed around and throughout the booth to enjoy the wonderful music and lively performance.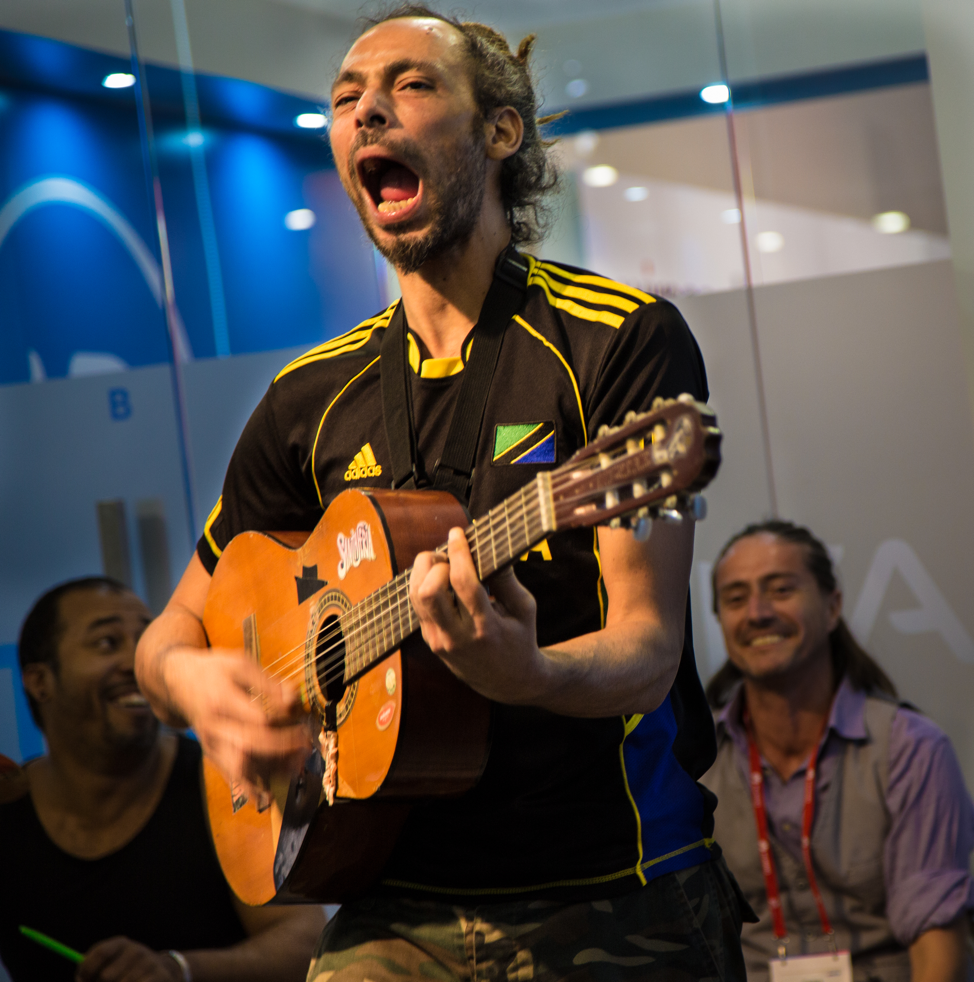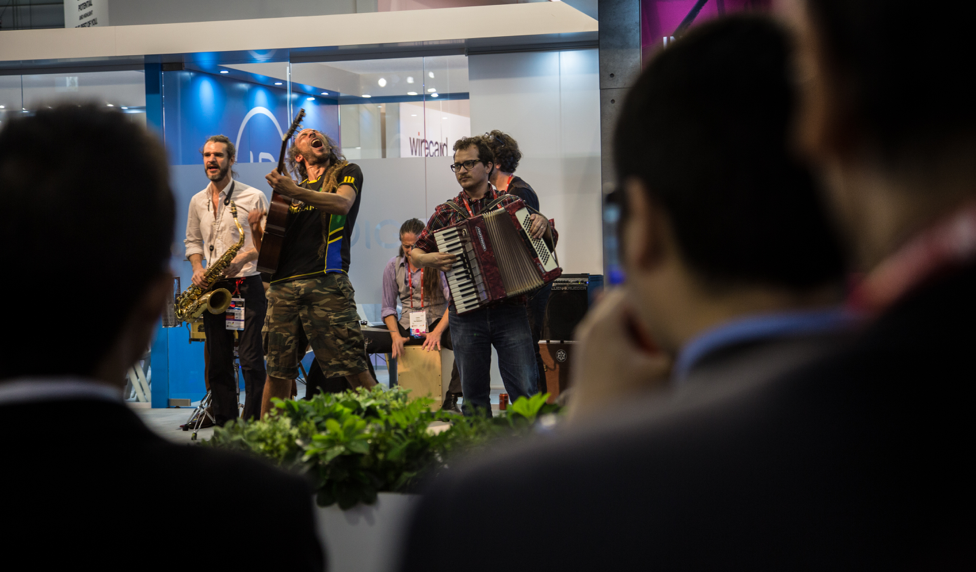 UPDATED February 27, 2017 - 5:55PM CET -Posted February 27, 2017 - 8:00AM CET (2:00 AM Eastern) -

Welcome to our live blog post directly from our new booth space at Mobile World Congress 2017, Hall 7 Stand 7C61! This post is the spot to be kept up to date with everything going on at the event. We'll continue to add to this post throughout the week, so check back often for updates. Your All-Access Pass to Everything InterDigital at MWC 2017: http://www.interdigital.com/post/your-allaccess-pass-to-everything-interdigital-at-mobile-world-congress-2017